Managed
IT Services & Support
An efficient and effective approach to your technology requirements.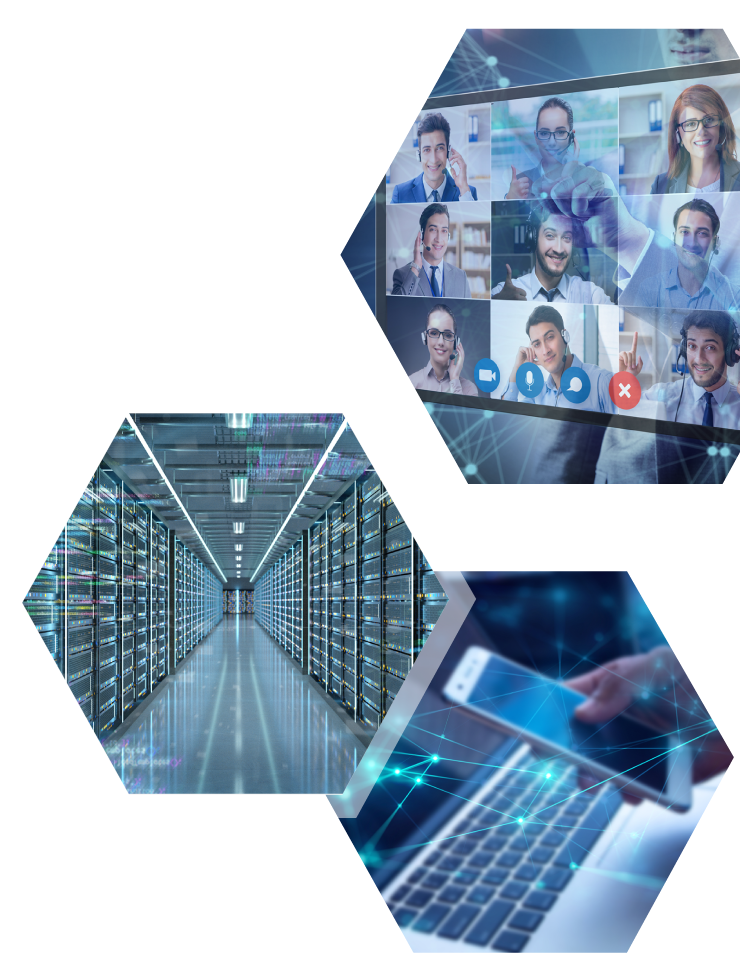 Helping you take care of product and software procurement and fulfilment. Assisting you in the successful and hassle-free delivery of your projects. Offering you a comprehensive range of implementation and support services.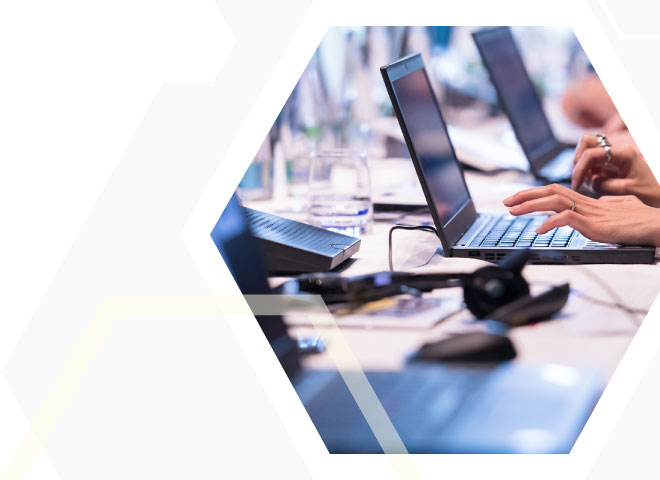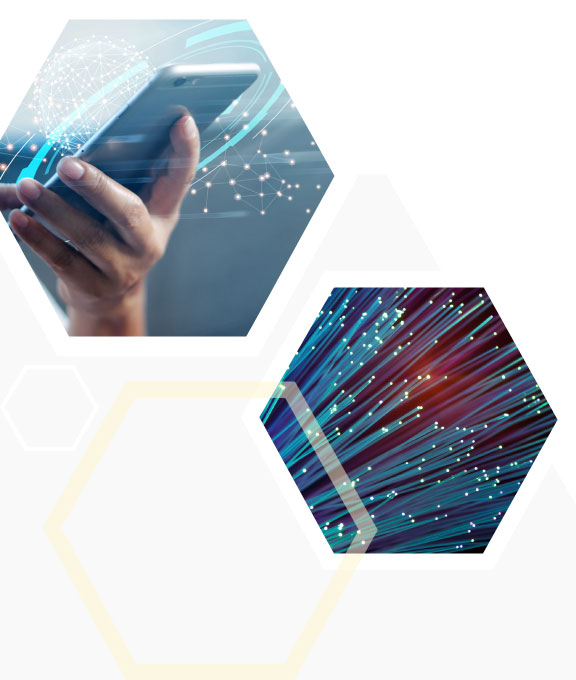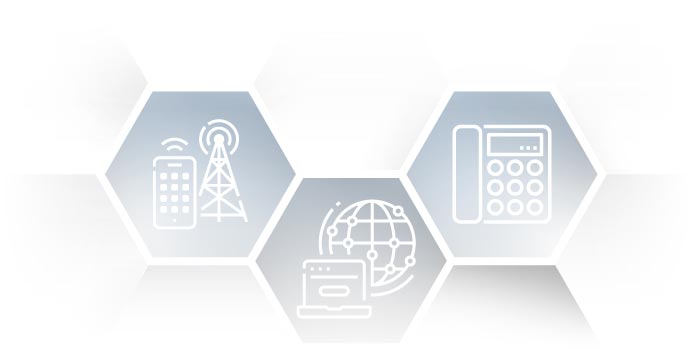 Helping you implement and improve your telecoms systems. Ensuring you have the most cost effective company mobile contracts. Providing you with the most efficient connectivity to meet your needs.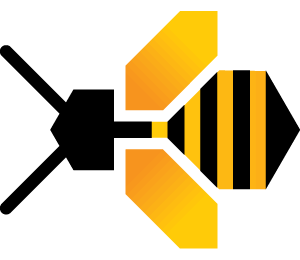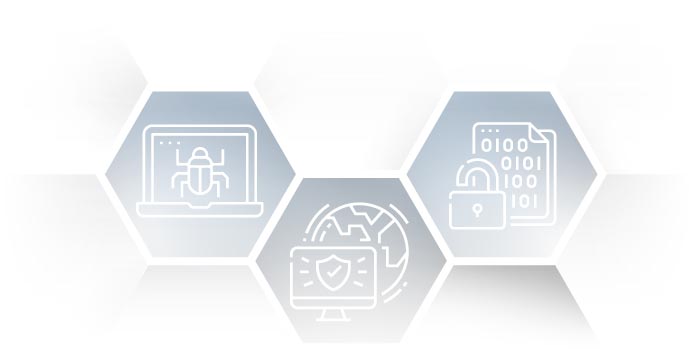 A full suite of Security Testing Services to help you achieve compliancy. Recon and Social Engineering to help you improve users' security awareness. Keeping you up to date with the latest threats and how to mitigate them.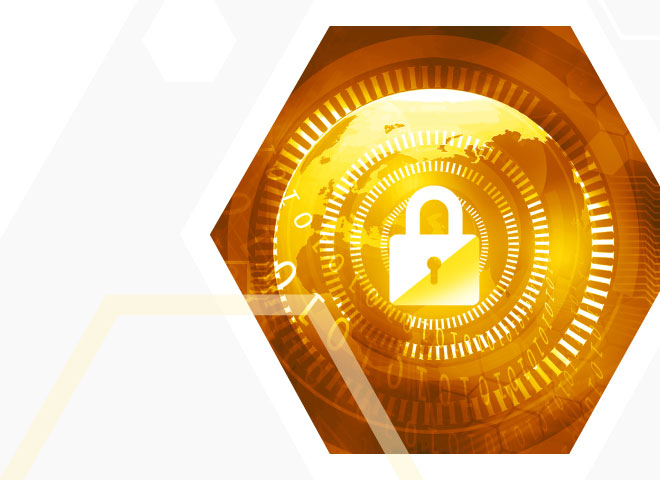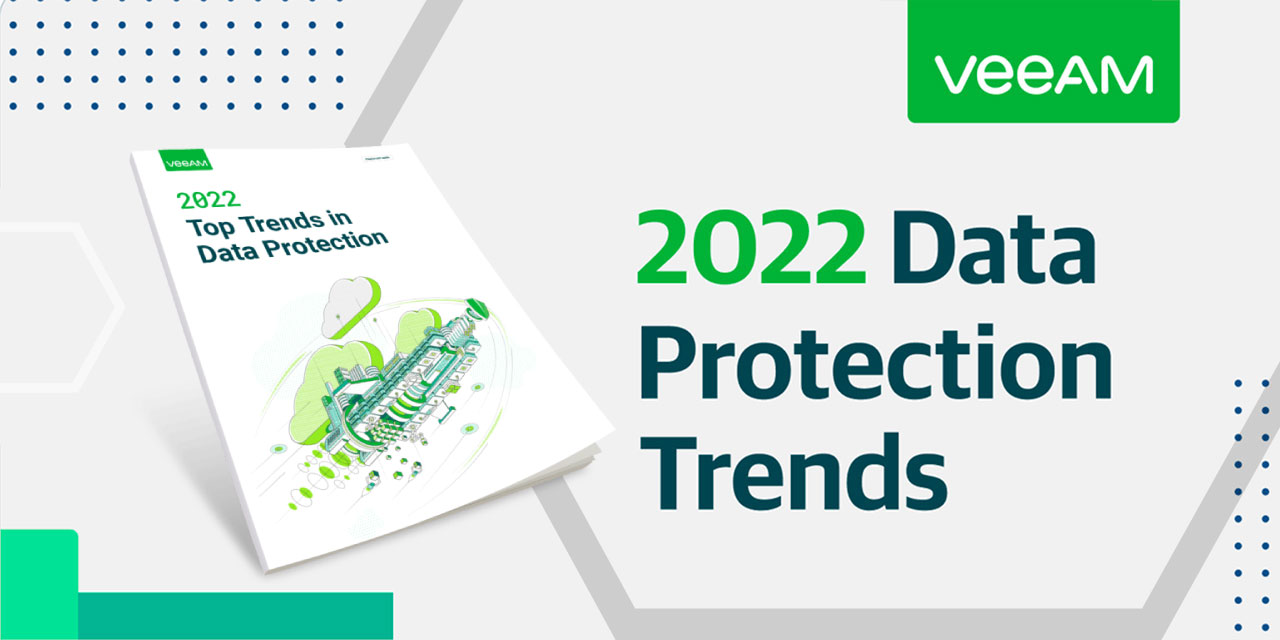 The Veeam Data Protection Trends 2022 white paper is the largest data protection industry report.3,000+ business and IT leaders were surveyed on their IT and data protection strategies, including their plans for 2022.89% of organisations have a protection gap76% of organisations had at least one ransomware attack last year 36% of data is unrecoverable after a cyberattackLearn how business and IT […]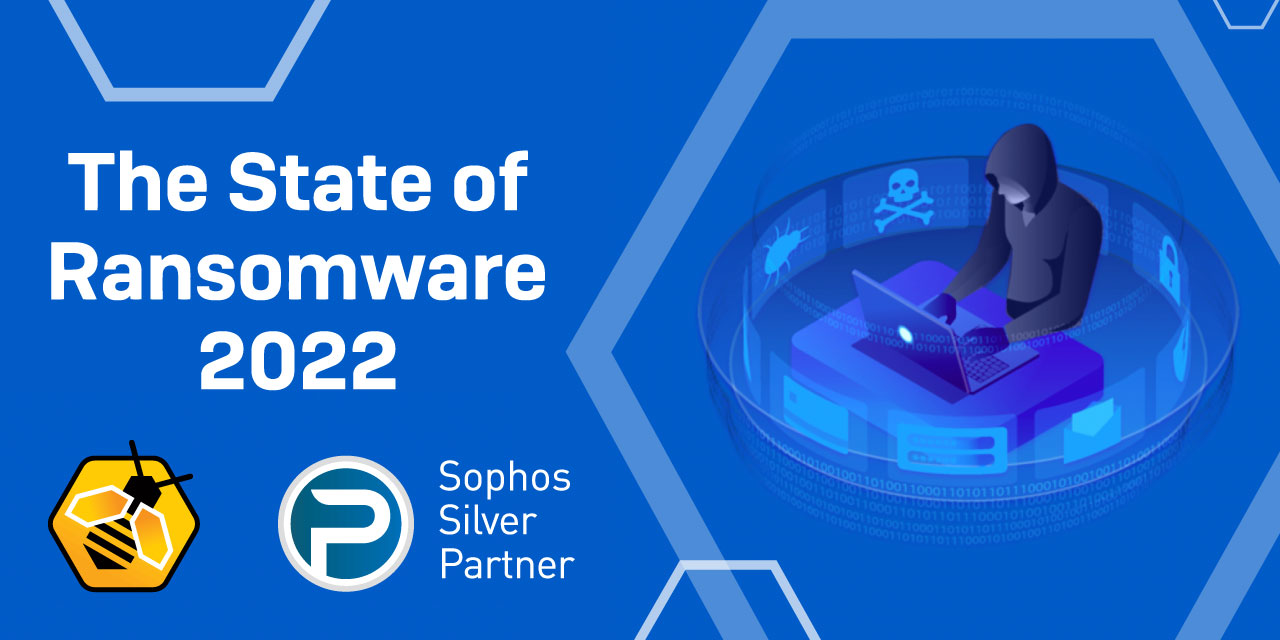 Discover the latest developments in attacks, encrypted data, and ransoms.This year's annual report from Sophos reveals how ransomware attacks have evolved over the last 12 months.Discover the current rate of attack, how often data is encrypted, and how much data can be restored. Plus, they reveal the changing realities of ransom payments for mid-sized organisations […]